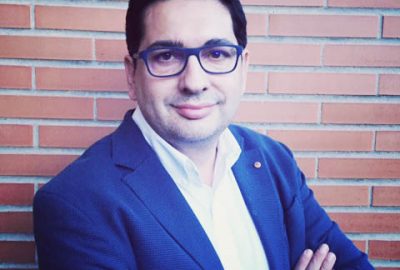 David Garcia
C.E.O.
Graduate by the University of Århus, Denmark. Specialist in foreign trade and renewable energy consulting in emerging countries.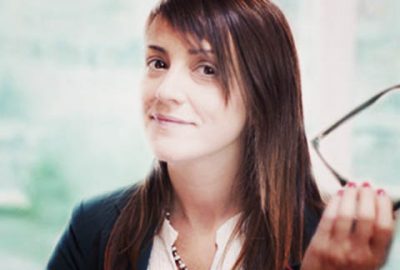 Debora Sánchez
Legal Department
Degree in Law by the University of CLM. Specialized in international law.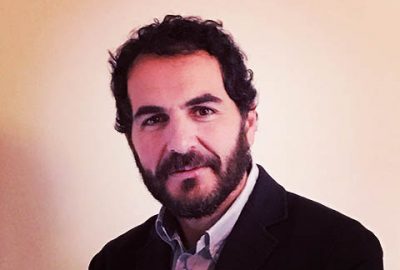 Ignacio Cámara
Environmental Consultant
Forest Technical Engineer by UCM. Specialist in setup, maintenance and management of Renewable Energies projects.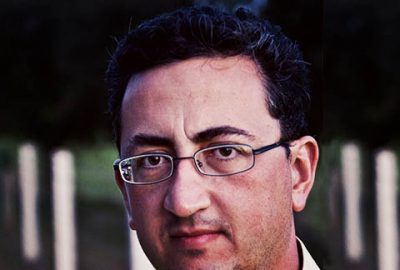 Andrés Velasco
Environmental Engineer
Environmental Sciences Degree by UAM. Specialist in environmental impact.